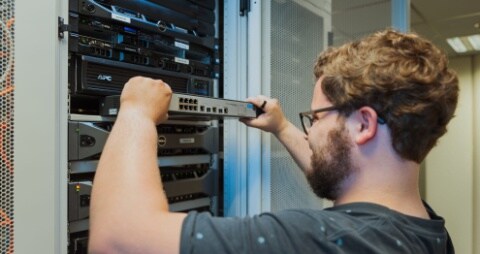 SECURITY
SECURITY SERVICES BY PERFORMANCE CLOUD
Businesses face new security challenges, like an increase in DDoS attacks, Malware and bots, evolving data protection and privacy legislation. This results in a growing need to better protect your online presence. To achieve this we work togtether with our partners to provide security solutions like Cloud Web Application Firewall (WAF, Kona Site Defender, API protector) to better protect your hosting infrastructure. The WAF adds logging on transaction level, being ready for the European GDPR law. Akamai is our main partner to support our security services.
Want to know more about our Healtcheck? Read more (Dutch).
INTERESTED?
Interested in our services? Don't hesitate to contact us. Fill in the form below and our hosting & security experts will reach out to you as soon as possible. All fields with a * are mandatory.
---